Trick or treat, give me something good to eat. If you don't, I don't care, I'll pull down your underwear!
JK, I wouldn't actually pull down your underwear. And in terms of this Halloween, you're ringing my doorbell coming here. Thanks for following Patricia's blog hop!
I hope you all are having a good day; enjoying the Fall weather, munching on a Reese's pumpkin, showing off your costume. And now you can enjoy the candy I'm giving to you - a free book! For Halloween only, my ghost story
Flicker is free on Amazon
.
Living a a rural Wisconsin farm, Cydelle gets lonely and wants someone other than her annoying brother to talk to. Seeing ghosts helps, but ghost horses aren't known for their conversational skills. Instead, Cydelle decides to visit a local haunted house and what she finds will never have her seek a human ghost again.
Don't forget to visit the other participates too!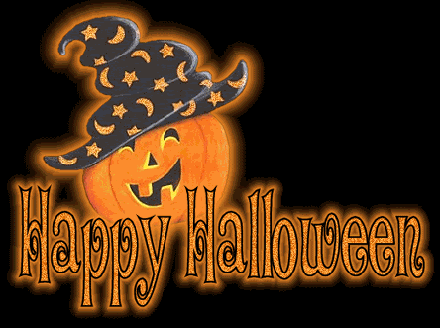 Orkut Scraps and Greetings