I read a lot of fanfiction this past month >.< Most primarily a series that was 1.2 million words that is a great military fantasy complete with dragons, zombies, magic battles, and reincarnation that I read in a little over then two weeks. Let's just say I didn't focus on much outside of that story for awhile.
(I've also randomly had a huge itch to watch British movies set at university. To the point where I requested them from the inter-library loan system because Netflix doesn't have any of the title Google told me about.)
But I read original work too, and my favorite this month was Winter. I'll admit, I was hoping there would have been more than a single chapter on Earth so I could have knocked a continent off of my global reading challenge, but alas it wasn't to be. I should have made the Moon a location.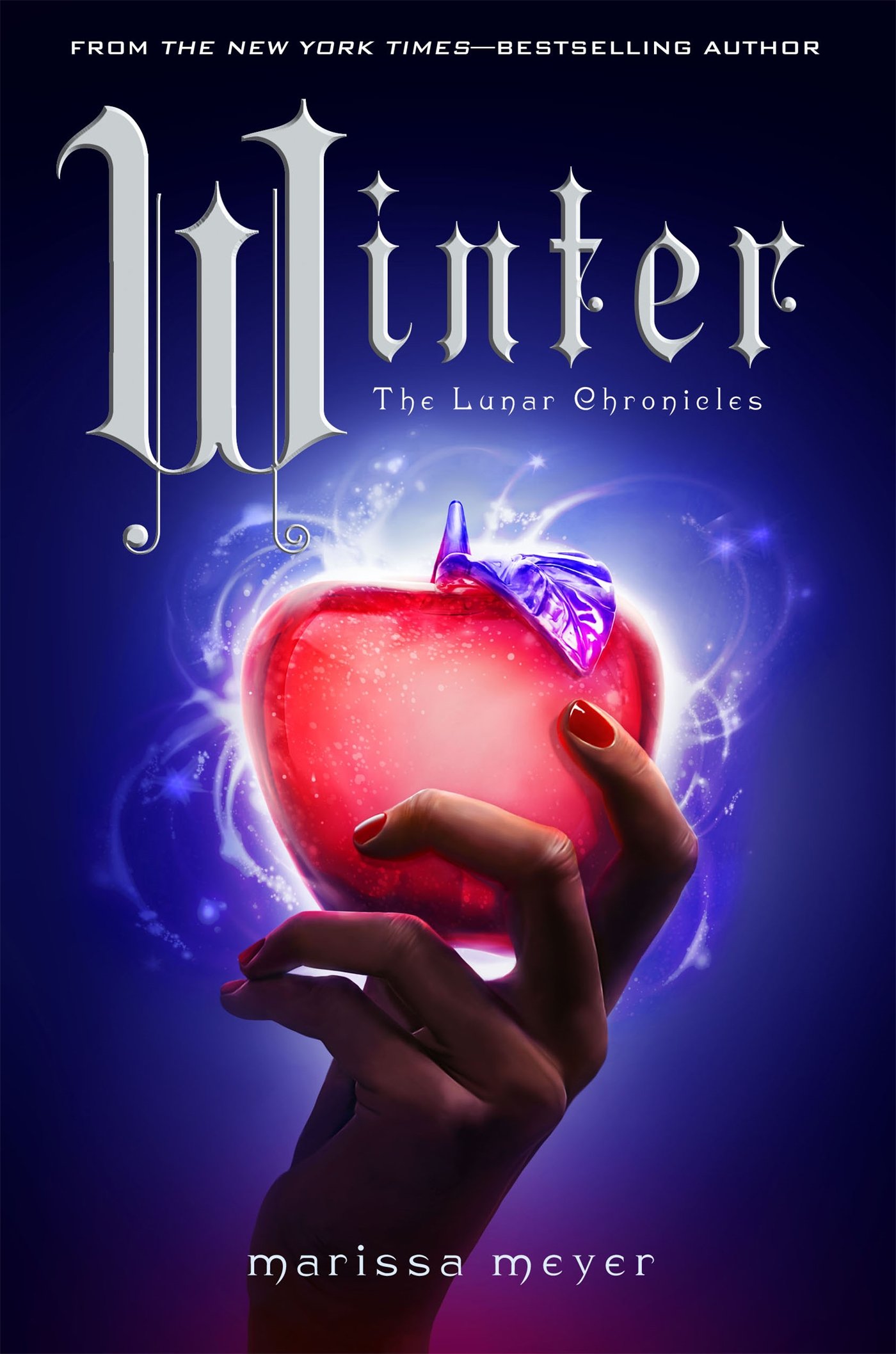 Winter is the final tale in the Lunar Chronicles by Marissa Meyer, which is a sci-fi retelling of a bunch of fairy tales wrapped up together. Winter focuses on this world's version of Snow White, named Winter. She's a princess beloved by the Lunar people, which is a little bit of a problem when her step-mother is a paranoid queen and her cousin is back from the dead to reclaim her throne.
I've been waiting to finish this series - which details Cinder's efforts to win back her throne and the mix of female fairy tale characters that she runs across. I'm fascinated as an author how each book brings an expansion of characters from a new fairy tale and yet Meyer doesn't drop those from the previous book. Most importantly, for a final book in a series this ended just the way I wanted it to. And it wasn't all happy mushy either, but a very real conclusion to war.